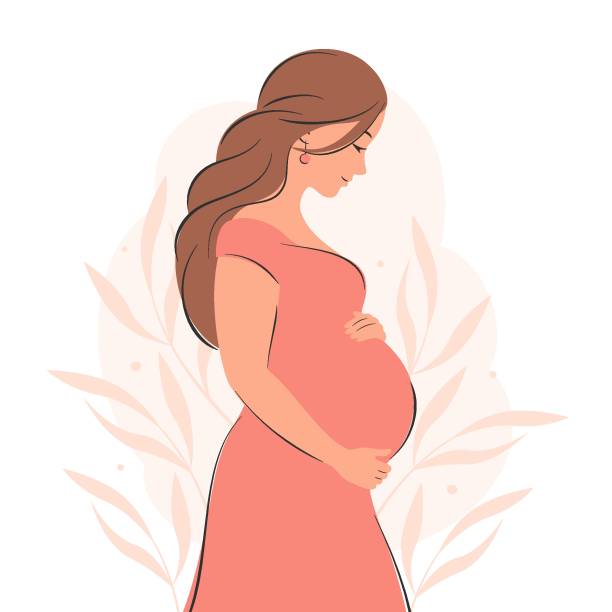 "A mother's joy begins when new life is stirring inside; when a tiny heartbeat is heard for the first time, and a playful kick reminds her that she is never alone."
What is possibly the best gift to a mother? Undoubtedly it is her children, and have you ever imagined how a mother feels when she gets to know that she has been blessed with the most wonderful gift that a woman could be rewarded during her entire lifetime?
For some mothers, this moment comes as a pleasant surprise; for some, it will be like a dream come true after much longing. The ecstatic feeling of attaining parenthood paired with the countless blessings and love showered upon her by her family and friends can surely make this new experience memorable.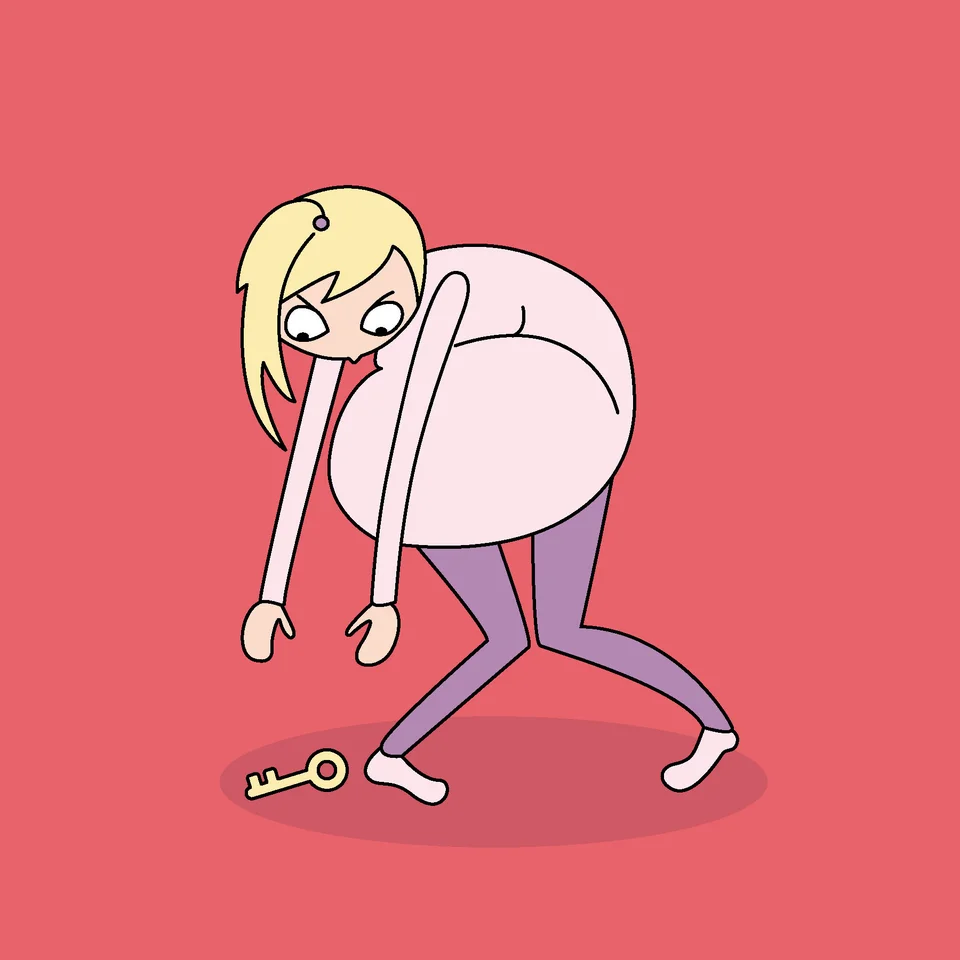 Upon attaining motherhood, there will be many physical and emotional changes that a mother will have to go through and some of these unusual changes could be pretty challenging to her. The terrible headaches, cramps, and morning sickness that comes along with sudden mood swings and cravings for food during the early stages can raise the difficulty level of motherhood. But all in all, the beauty in motherhood is that no matter how hard and challenging it can be, a mother will push beyond her limits for her child to be safe and sound during this new journey of both of them.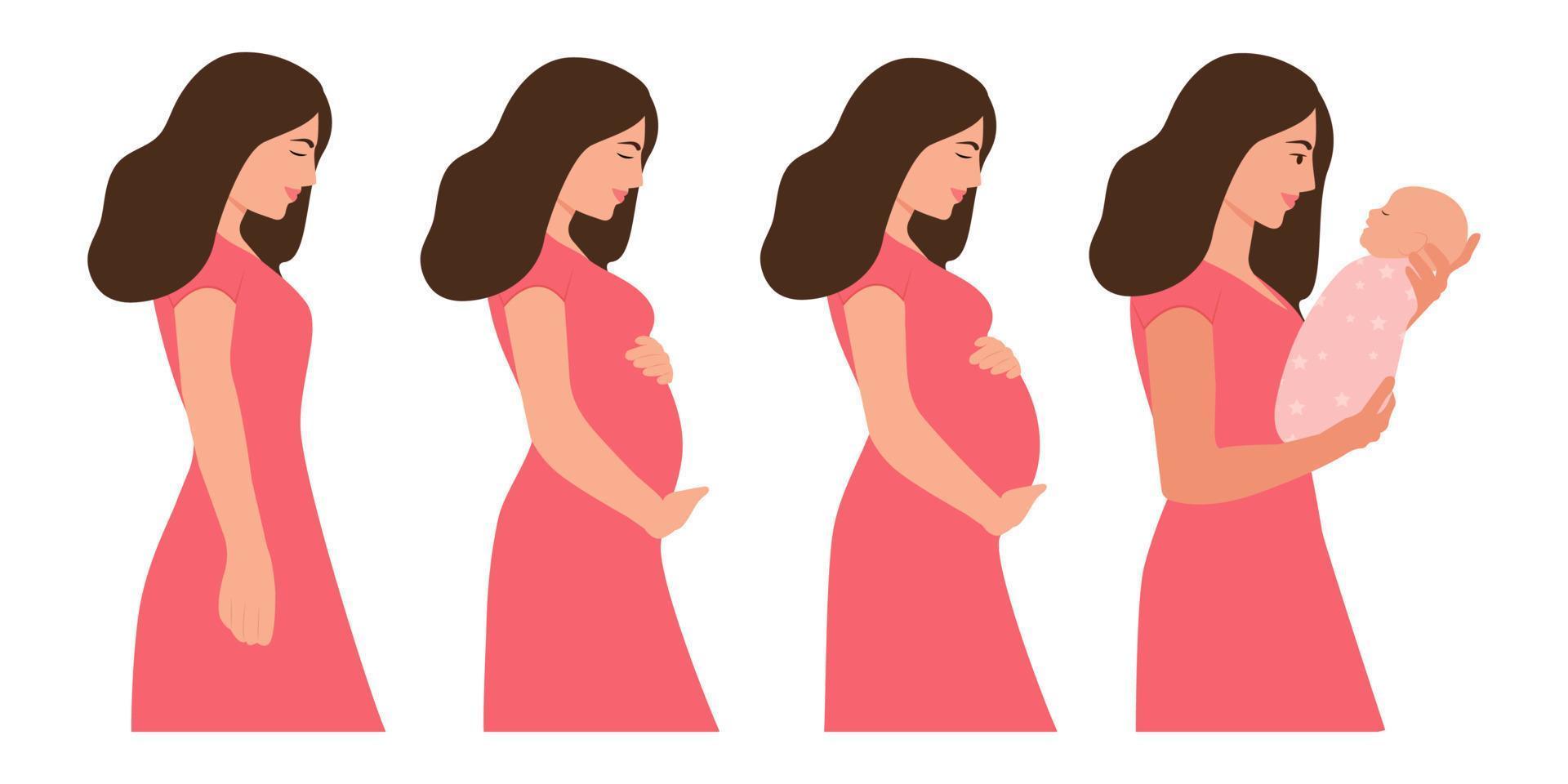 For a mother who has just started her journey of motherhood, the nine to ten months of wait might feel like it is too long, but the hopes and expectations for her little bundle of joy will be a companion to her journey. Besides the wait for a gift is what makes it perfect and valued. So, she will count her blessings, dream, and continue to long for her most precious gift to arrive close to her bosom.
By Rtr. Thisari Jayasumana
Image Credits: